Wax seal stamps with your own logo. Make your letter, envelope and certificate special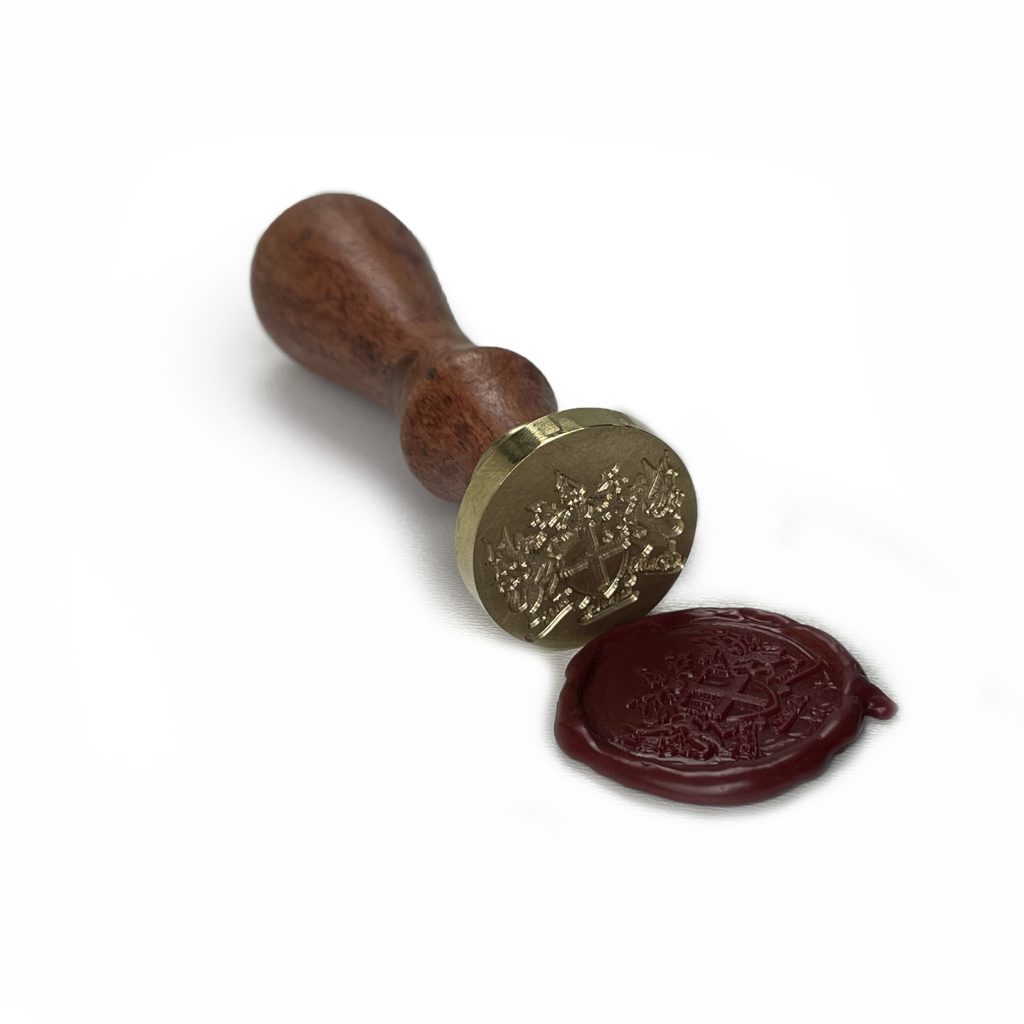 Why choose JH Machining for a custom wax stamp?
Your own logo precisely tailored to your needs
Made by our own machine in the Netherlands.
Free delivery within 10 working days
Free shipping in the United Kingdom with UPS
100% money back guarantee
Return within 30 days of delivery. Without giving a reason.
Where do you want to use your wax seal stamp? Here are a few examples: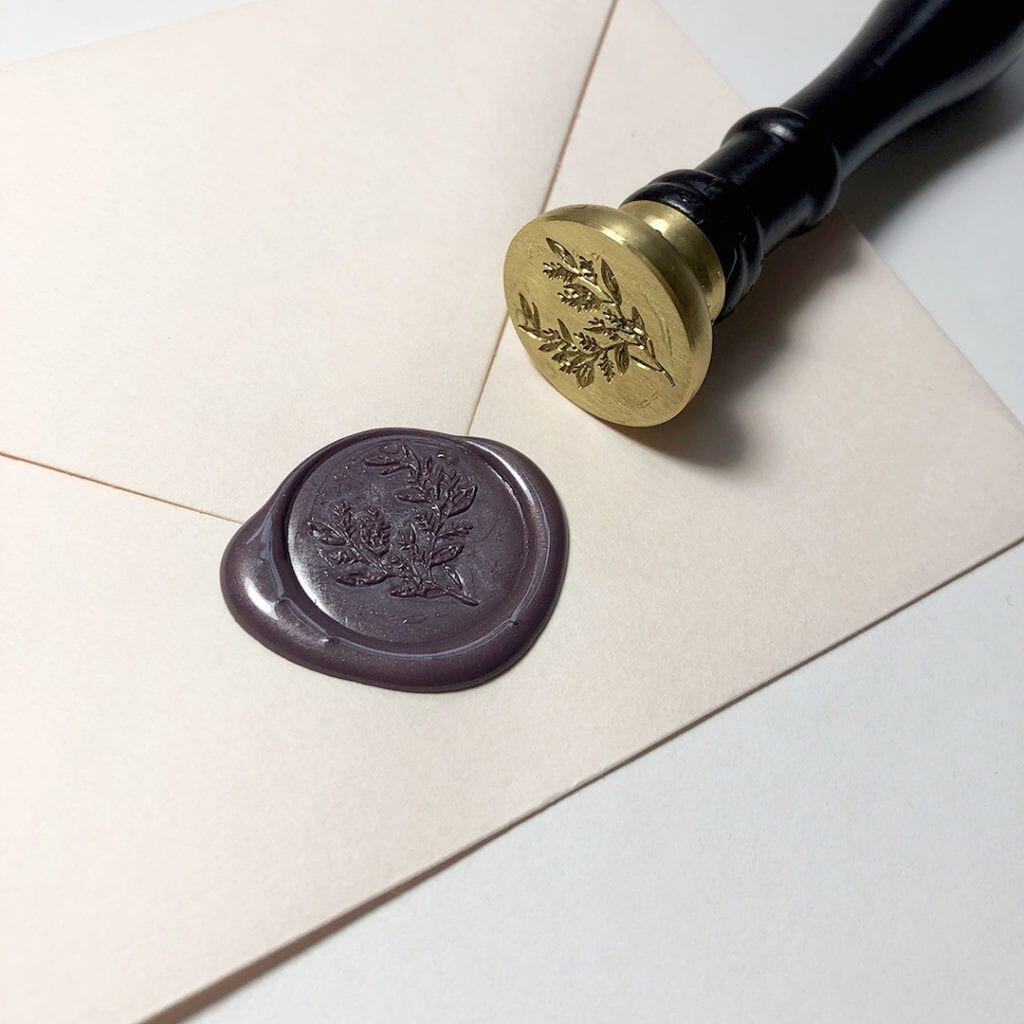 Make your wedding unique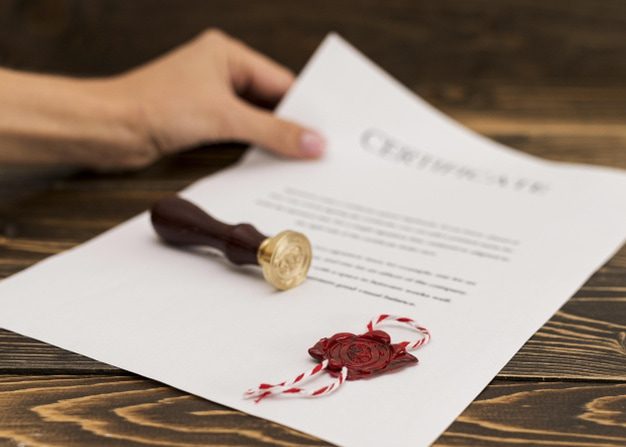 Seal certificates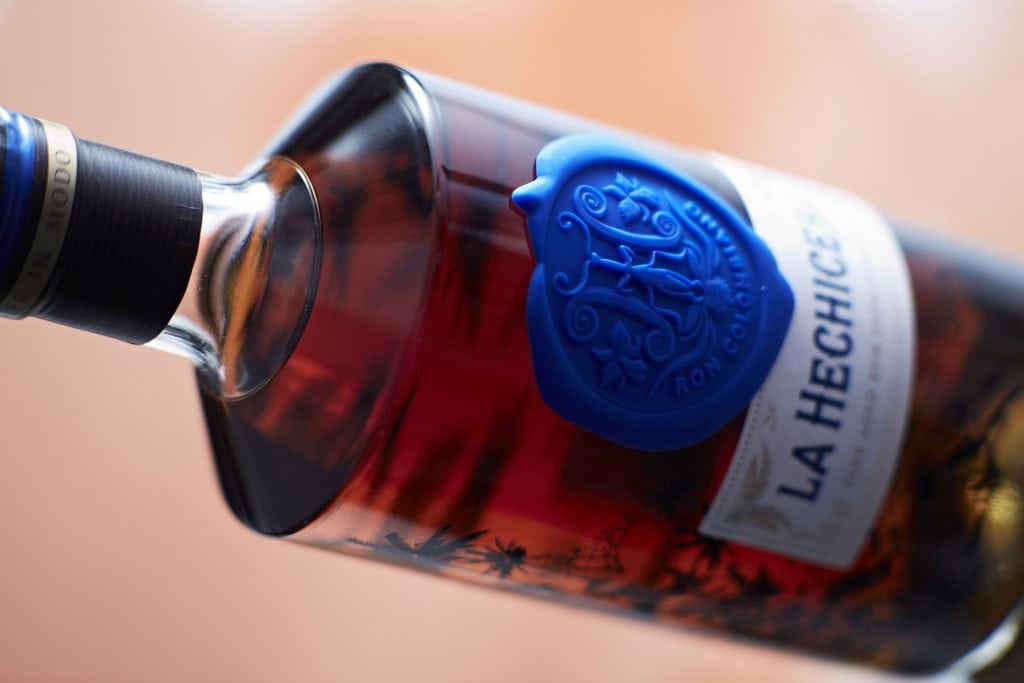 Personalise your products
Ordering a wax seal stamp with your own logo can be done in 4 easy steps
1. Choose wax seal stamp and design
Every logo is possible You can easily submit the image in any desired format.
Are there lines or parts of the logo that should not be included in the wax stamp? Please indicate this in the order note on the checkout page.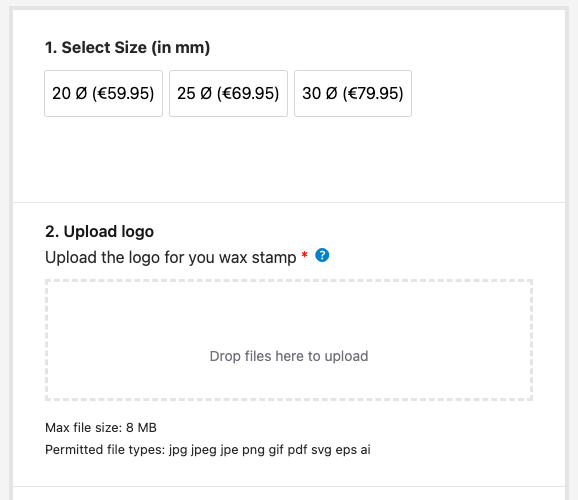 2. We turn your logo into a wax stamp
We convert the logo that you upload into a Vector file (black and white image). Our machine then reproduces this perfectly. The JH Machining machine is very precise. Therefore we can convert almost every logo into a beautiful wax seal stamp!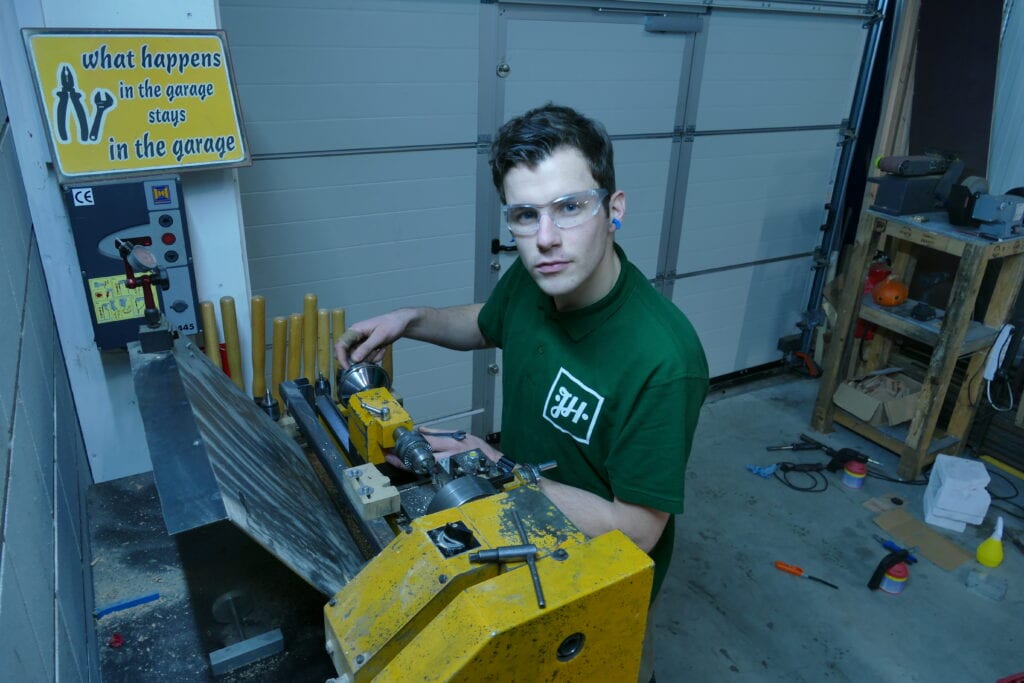 3. Delivered in 10 working days
Your wax seal stamp will be delivered within 14 working days Your wax seal stamp will be shipped via Royal Mail. Your wax seal stamp takes 10 working days to be delivered from the moment you have placed your order.
Two wax sticks are included with your order for free.
If the order has been delivered to the courier you will receive a Track & Trace. This way you can track your order.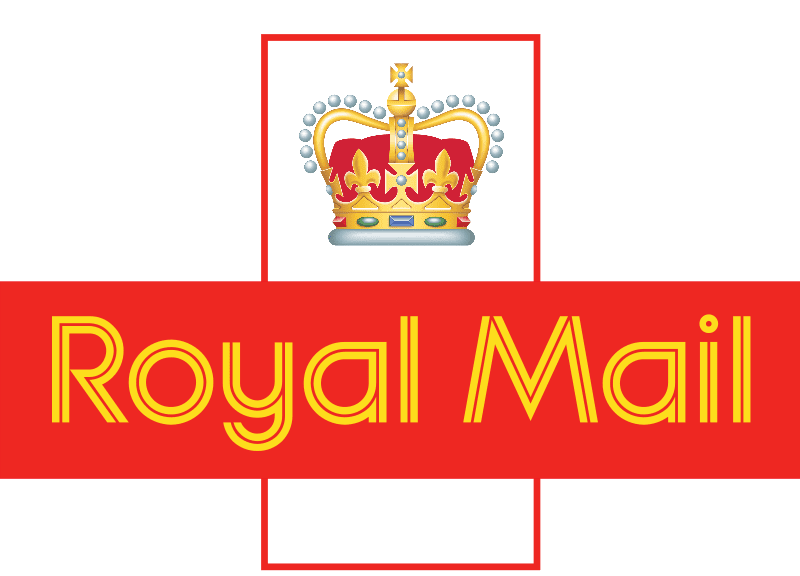 4. Start sealing
Your wax stamp has arrived! You can start using the wax seal stampright away. You can easily preheat the wax with a lighter. Tip: first try out on residual material. Practice makes perfect!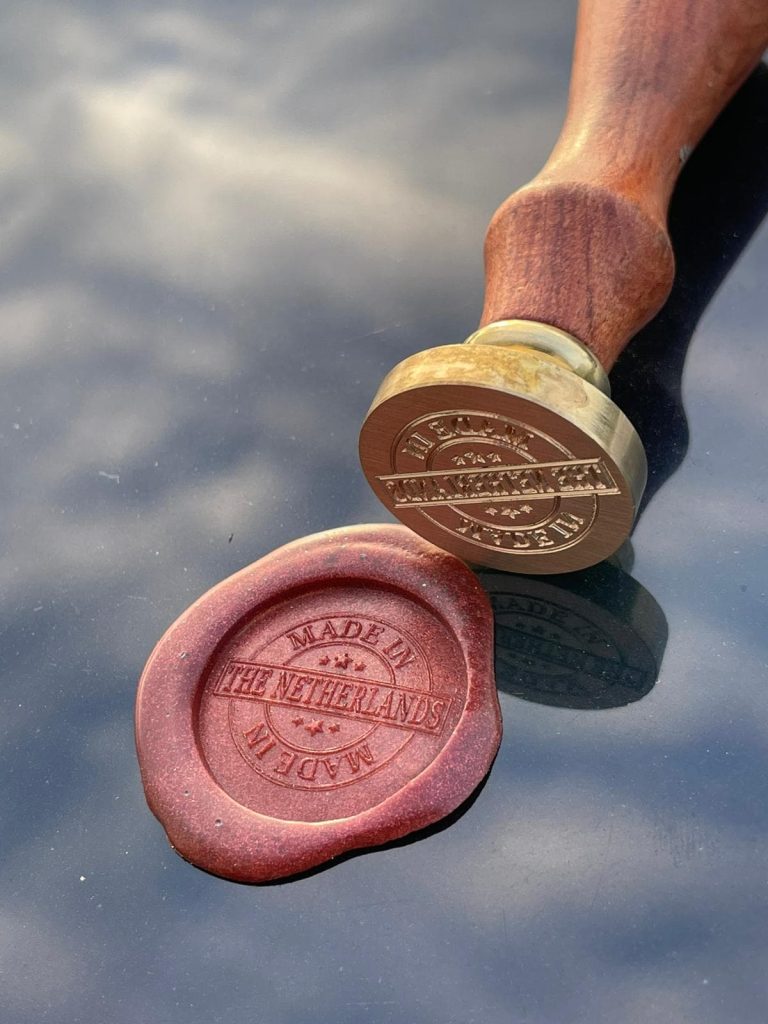 Ready to seal your creations?
Order now a premium wax sealstamp with your own logo. 30 days money back guarantee.