Branding irons & wax stamps with your own logo. Give your creations the mark they deserve
Why do customers choose JH Machining?
The best quality products
Made in the Netherlands with first-class material from Germany.
100% satisfied or your money back
We only want satisfied customers. That is why you get a 30-day money-back guarantee on all our products. Return the product without giving any reason.
Any questions? We are happy to help!
New with branding irons or wax stamps? We are happy to help. Whatsapp or email us. You may also call us.
A branding iron with your own logo
Immortalise your brand with your own creations? Then choose a branding iron. Branding irons are suitable for wood, leather, cardboard, plastic and food. Order your branding iron with your own logo
Order your branding iron with your own logo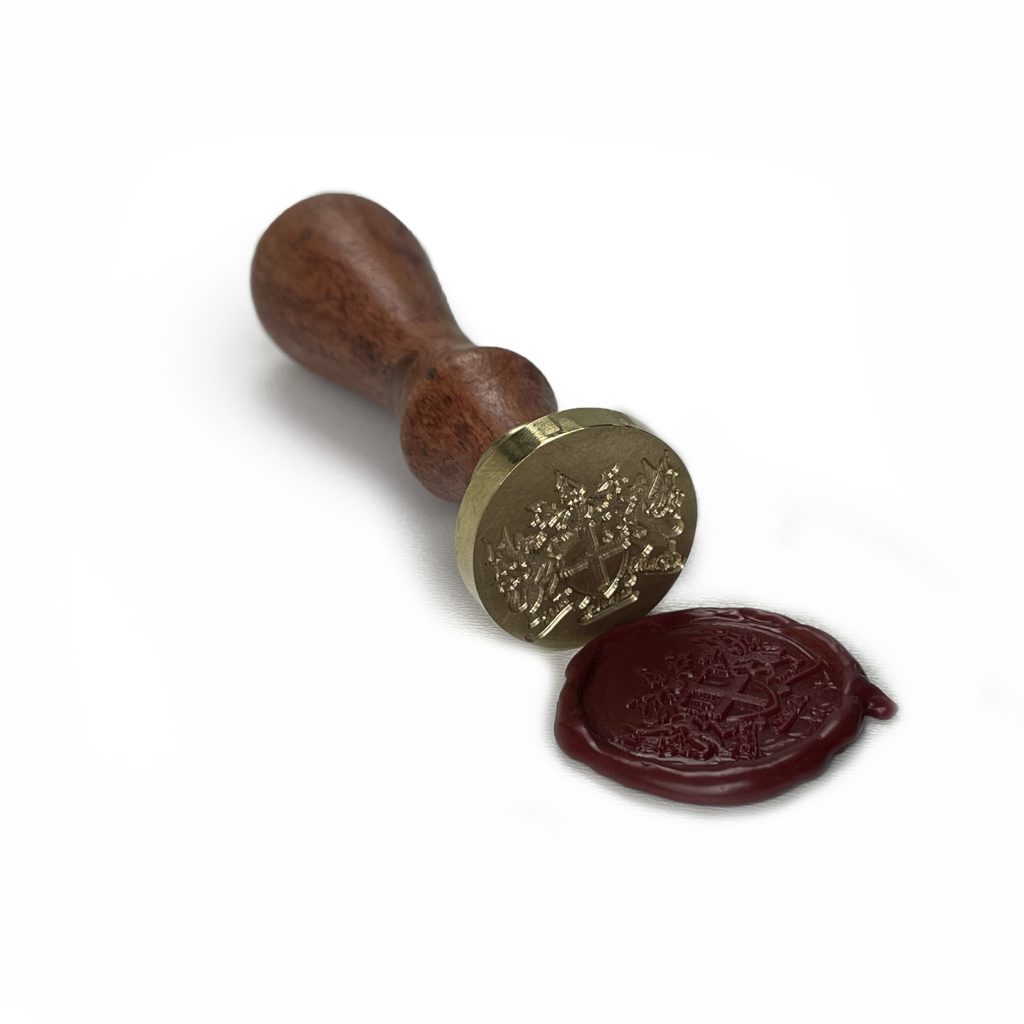 A wax seal stamp with your own logo
Need a wax seal stamp for a wedding or certificate? Then you have come to the right place. Easily upload your own logo and order a customized wax seal stamp.
Order wax stamp with own logo
I ordered two stamps which were delivered in no-time!
What great costumer contact these people have! They can be reached even after working hours and act quickly and efficiently. I ordered two stamps which were delivered in no-time!
J.H. Machining really thinks along with you and does not rest until the best possible result has been achieved. Others should follow this example. If I ever need another burning iron- or plate; I know where to go.
Rogier Jansen

26-06-2021
A beautiful piece of craftsmanship
I ordered a burning iron with logo. You can really see the craftsmanship which translates to a beautiful result. They also really know what they're talking about: I got some useful advice regarding working with bamboo. I requested quotations from multiple businesses and I'm happy we decided to go for J.H. Machining. Good pricing and great product!! I would recommend them.
Carin Willemsen-Drost

31-1-2021
Want to know more about branding irons?
Read everything you need to know about branding (marking) and ordering a good branding iron here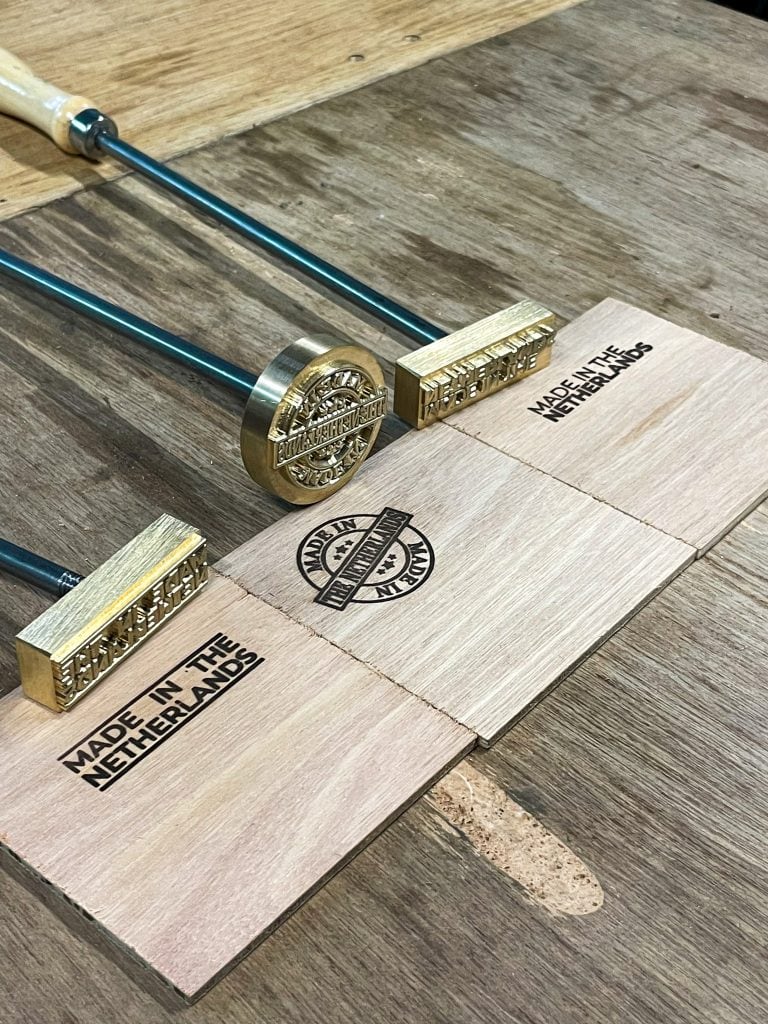 Curious how JH Machining started?
Read how we started making branding irons more than 3 years ago.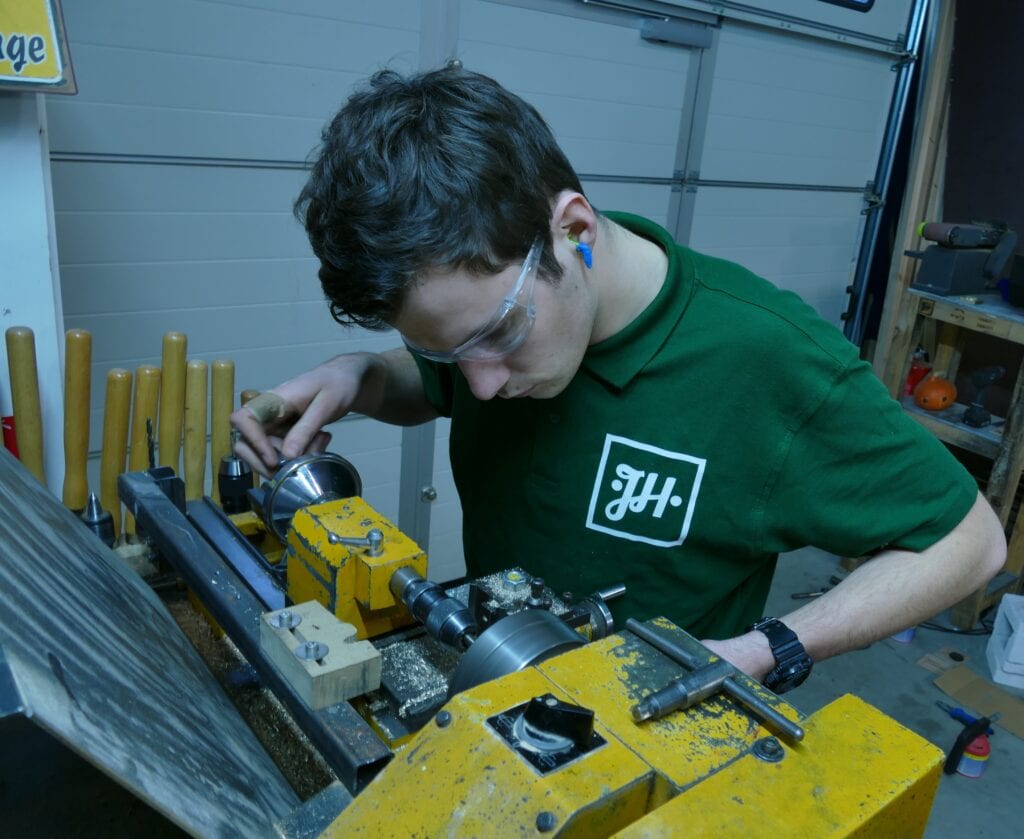 Need advice? We are happy to help!
You can easily reach us on working days from 09:00 to 17:00. Simply via Whatsapp, or e-mail.