The story behind JH Machining
We are happy that you are interested in J.H. Machining. My name is Hidde, owner of J.H. Machining and I would like to tell you more about my passion
Passion for technology
With a passion for technology and an eye for detail, I built a CNC milling machine three years ago. I soon saw with what precision I can make parts. A simple first branding iron soon followed. The branding iron, which I made for an acquaintance, had the text: "Handmade in Holland".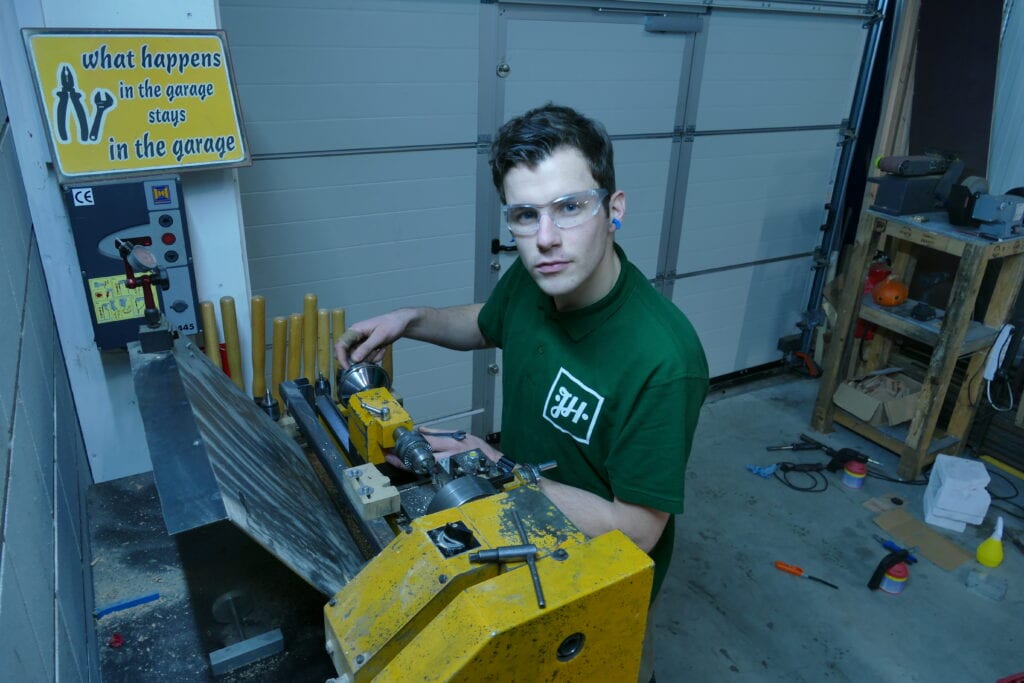 After optimising the proces of making a branding irons, I chose to place an advertisement on an online marketplace, here I received my first orders. Striving for perfection and delivering a quality product gives me a lot of energy.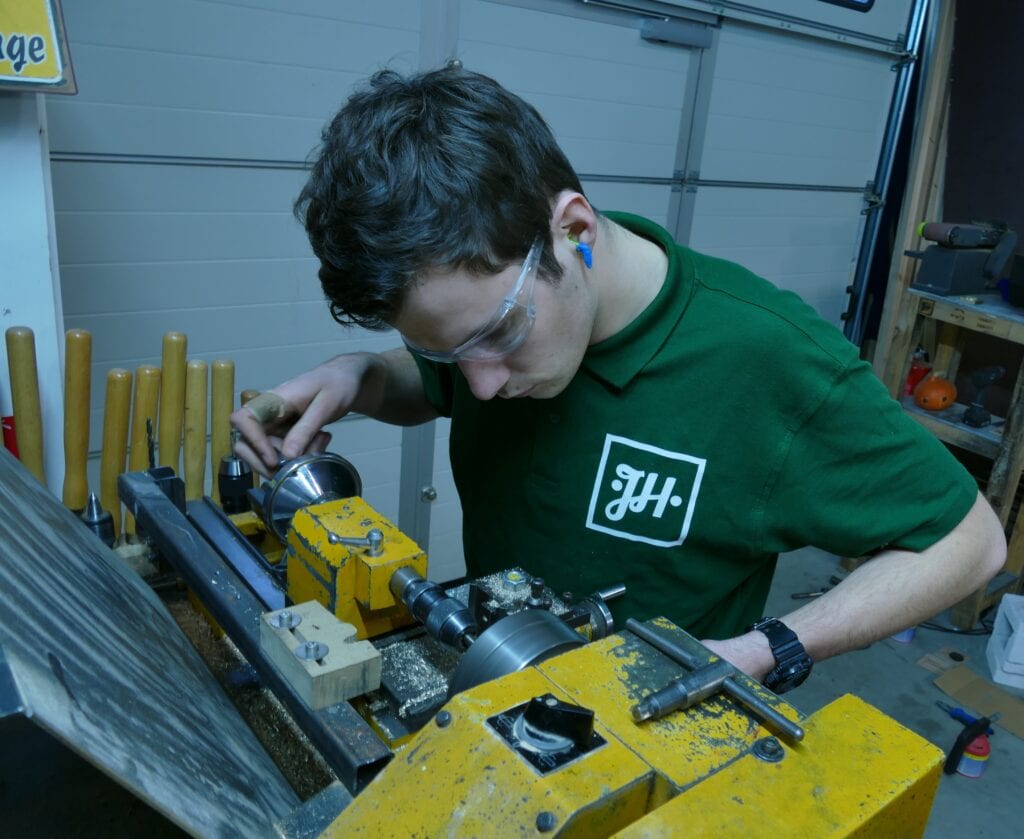 A question I often get is why J.H. Machining is so much cheaper compared to other manufacturers. We are a small company, we don't have expensive premises or high personnel costs. That's why we can keep the price low. For me, a branding iron is not just a branding iron. It is a product that gives value to your products by providing them with a beautiful logo, text or image. That's why I find it very important to manufacture the best possible branding iron. Exactly to your wishes.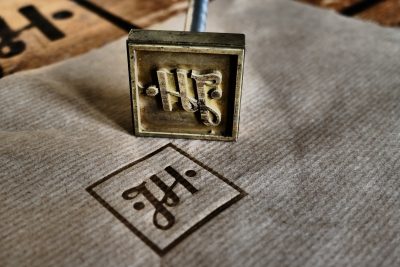 Jan Hidde Zaaijer
Owner JH Machining